At ICTS France, it is the commitment of our employees that makes all the difference! Offering security features while promoting the experience of a visitor or a passenger, here is the bet we take every day, in the field. Beyond technical skills, we therefore attach great importance to the well-being of the candidates we meet.
Discover below our different expertise. Do you share our vision of the business and are interested in one of these opportunities? Then send us your application!
Our activities
The IFPBC Safety Operator shall implement control devices to prevent the introduction on board of aircraft of any element or product that may compromise flight safety. It is responsible for preventing unauthorized persons from entering certain areas. In order to do so, it must know the airport operators and their respective competences, ensure the tasks assigned to security officers, activate the appropriate procedures in case of detection of dangerous objects and/or unauthorized intrusion and follow the instructions and procedures transmitted.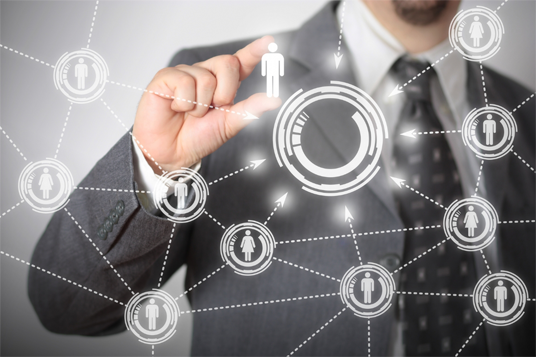 Our operators secure passenger baggage with equipment and equipment provided by aerodrome managers. All certified by the Civil Aviation Technical Service, their mission is to detect items prohibited for transport in aircraft bunkers.
The IFBS system also includes the intervention of technical teams or security officers who are authorized to search baggage in the presence of passengers.
We provide access control, surveillance of the security perimeters of warehouses, hangars, reserved areas of airports and, of course, aircraft. We use a wide range of techniques and equipment supplemented, if necessary, by trained guards.
In pairs with his dog, as a cynophile agent he is above all a prevention and safety agent, holding a professional card, having a recognized certification in cynophilia.
Its essential objective is to ensure the prevention through its presence and the safety of a site, sector or event at the level of property, people and the environment.
In response to the terrorist acts of the 1980s in civil aviation (American Airlines, Pan-am, Lockerbie) and due to a lack of adequate detection technologies, ICTS has developed a unique passenger screening method for flights considered to be "high risk".
The method was based on the analysis of travel documents and human behaviour and allows trained staff to identify unusual activities and behaviours in order to alert the competent services.
This method is particularly suitable for detecting unusual behaviour in public areas (airports, transport centres, shopping centres, amusement parks, events.
The airline screening officer checks passengers at check-in and boarding. They palpate passengers and check their identity by document reconciliation.
In perfect harmony with her dog, the cynophile agent specialized in explosive detection has for main mission the detection of prohibited products (narcotics, weapons and explosives).
Want to join us?
Diplomas & Training
Bac level
CQP ASA (Airport Security Officer) and Certification
More information about our training courses
Hiring Criteria
Be a French national or a European Union national
Excellent level of French
Good level of English
Conveyed
Impeccable know-how and excellent presentation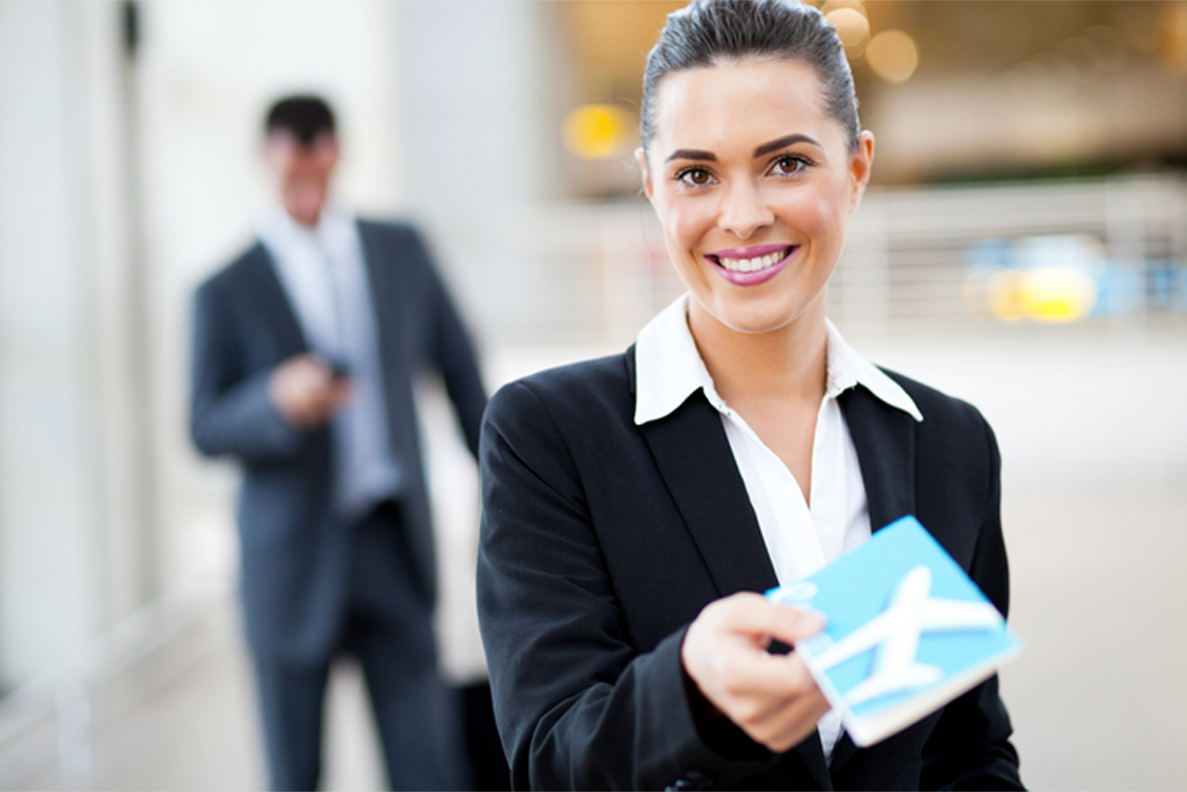 Our offers
The profiler participates in the security mission and will be responsible for securing the flights of an international airline, its passengers and their baggage at Roissy CDG airport. The working language is English.
Main tasks are:
Ensure flight safety by:
passenger screening.
the control of travel documents and their documentary reconciliation
surveillance of aircraft access.
Vehicle Required - C2 level in English (bilingual).
In order to obtain the necessary authorisations for the performance of a security mission, you must be a French national or a member of the EU.

Our subsidiary ICTS France Training will provide you, as part of your integration, with a complete and paid training to exercise the job of profiler/ security operator.
This 2-month training includes the preparation of the CQP ASA (Airport Security Officer Professional Qualification Certificate) for your CERTIFICATION (1 month) and one-month profiling training provided by the airline abroad.
French, English,
Minimum Bac level, you have an excellent presentation, enjoy contact with an international clientele, have a sense of responsibility and team spirit.
The airport environment attracts you and you are motivated and available to work in staggered schedules, weekdays such as weekends and holidays.
Hourly Basis: 151.67h
No
Your general tasks are to define with the General Manager, the quality/safety policy of the ICTS group in France, to represent France to the PQCT (Process Quality Control & Training) of ICTS Europe and to ensure the permanent monitoring of the services provided to our clients as well as legal and contractual commitments.
More specifically, you are in charge of the animation and management of the quality management system throughout the scope and animate your quality teams on all of our sites.
You are also in charge of the certification program for all the subsidiaries in France (ISO 9001, ISO 27001, ISO 45001, MASE, etc.), the HSE policy and propose quality guidelines during tenders.
You are the guarantor of the management of the security policy and in this capacity Responsible for the regulatory watch and positioning of ICTS with our clients, DGAC, SESA, ENAC.. , where you will regularly participate in working groups.
You oversee the maintenance of the safety program and internal processes, supervise customer and regulatory audits (DGAC, EU, etc.) and on-site controls.
As the company's DPO, you oversee compliance with the GDPR.
Of superior training in quality, you are an expert in airport security and have confirmed experience in a similar position, with a strong operational dimension.
You are known for your rigour and analytical skills as well as team leadership.
French, English,
Yes